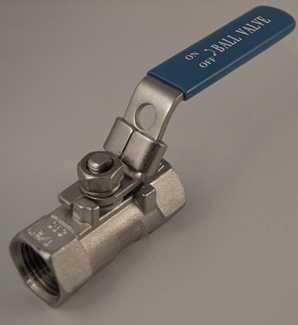 1/4″ BSP 1PCE RB BALLVALVE 316
Available in Stainless Steel 316. – In Stock,
Compare
Description
Flow Technology Ltd has 40 years manufacturing experience in producing Stainless Steel and High Nickel Alloy products to all the relevant UK and International standards. Our manufacturing and processing capabilities ensures a rapid turnaround from receiving your enquiry to completion of your order.